---
I'm an English Teacher graduated from the "Experimental Pedagogical University" UPEL in 2009 located in Maracay, Aragua State, Venezuela. A wonderful career of 5 undergraduate years, learning English as a Foreign Language and sorrounded by American teachers.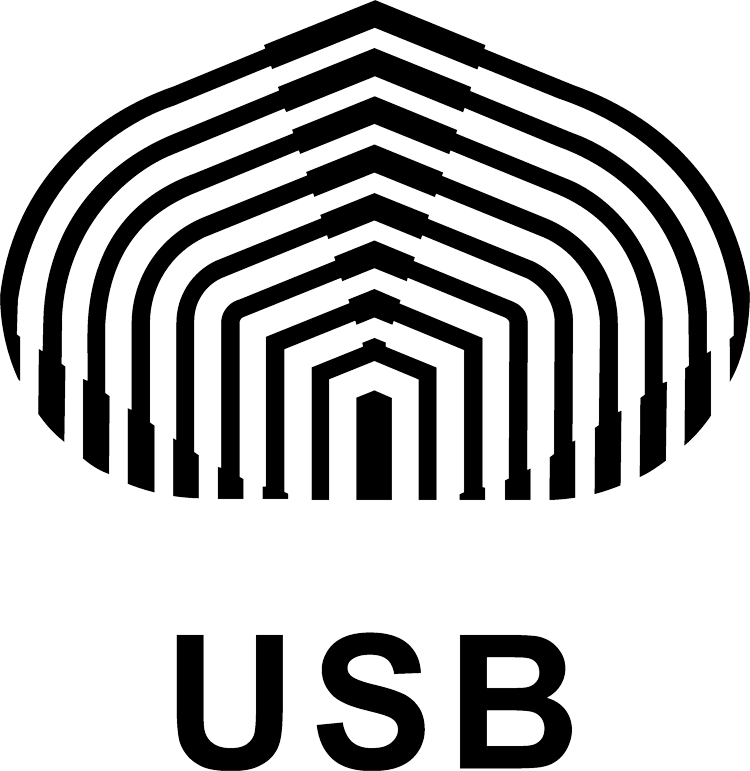 Since English has been my favorite FL (Foreign Language), I decided to continue with my career as for Postgrade studies with a Specialization in English as a Foreign Language at "Simon Bolivar University", Caracas- Venezuela, learning about materials design, assessment, teaching resources, language skills development, among other areas.
During my time of English studies and participating with the American Embassy in Caracas-Venezuela, I got a scholarship to take an Online Teacher Training Course "Building Teaching Skills Through The Interactive Web" for 10 weeks with the University of Oregon in 2010. Besides, I succesfully completed a second Online Teacher Training Course with the University of Oregon "Introduction to Pedagogy and Practices for Teaching English to Speakers of Other Languages" for 10 more weeks in 2013.
My experience in the United States began in 2012, getting a scholarship for a Teachers Training at "George Mason University", in Fairfax, Virginia attending Oakton High School, sponsored by the Bureau of Educational and Cultural Affairs (ECA) US Department of States, and sharing with English teachers from all around the world, an unforgettable and enriching experience for sharing and learnig with such professional educators .
Finally, I had the opportunity to be part of the "Youth Ambassadors Program" hosted by the American Embassy in Venezuela and the Bureau of Educational and Cultural Affairs in 2014. This cultural exchange gave me the opportunity to be the mentor of a group of teenagers from Venezuela and Colombia attending "Science Hill High School in Johnson City, Tennessee for three weeks, learning about their educational system, sharing cultural presentations of both countries, observing my students' performance in class and giving them all the feedback needed to improve their learning process and the development of their language skills.